Datum/tijd
Date(s) - 27/11/2016
20:00 - 21:30
Locatie
Sint-Martinusbasiliek
Categorie
Servais died exactly 150 years ago and his native town Halle does not let it go unnoted!
Among others Servais was at the base of the Belgian Cello School. The present generation of teachers from the Belgian conservatories will perform at 8 PM in the Saint-Martin's Basilica, playing work by Servais and some of his contemporaries.
Performers: Viviane Spanoghe, Anna Reiter, Benjamin Glorieux, Olsi Leka, La Cheville Affolée (Bernard Delire, Marinela Doko, Marie Hallynck, Didier Poskin, Karel Steylaerts a.o.).
In cooperation with cc 't Vondel.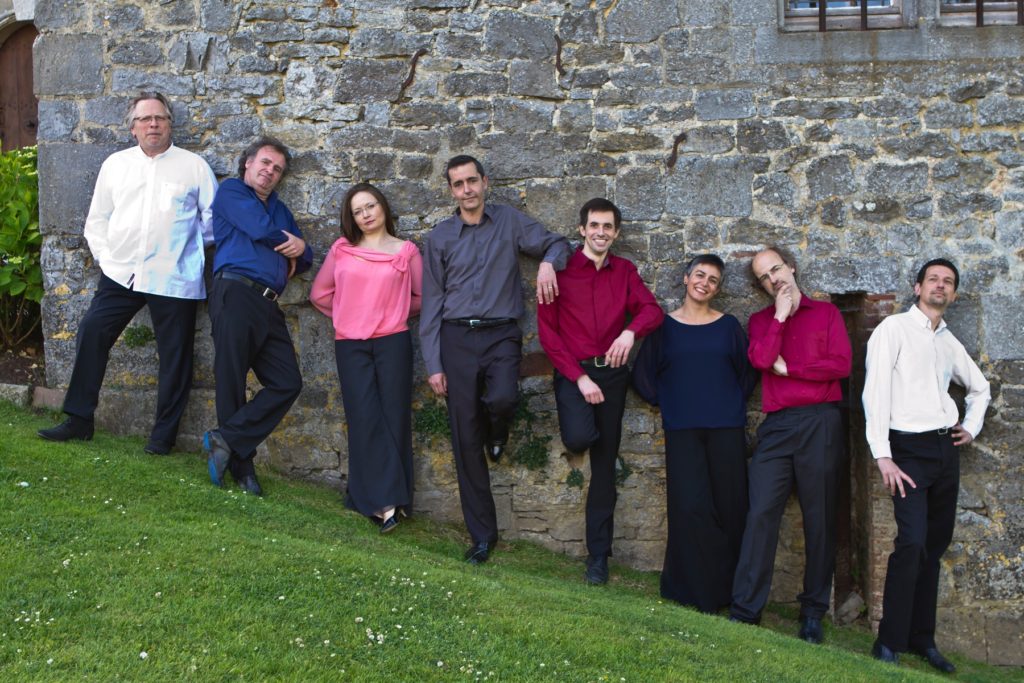 Tickets:
cc 't Vondel
€16 (group en subscriber's ticket: €14)
Possozplein 40, 1500 Halle
tel. 02 365 98 27
Servais Society
Members: €14 (only through the society)